Personal Injury Claims
Personal Injury Ireland provides information about personal injury cases. Our site will address the grounds for a claim; the time limits for making claims; the costs of making a claim and whether you need the services of a solicitor. Our solicitors can deal with the facts of any individual case.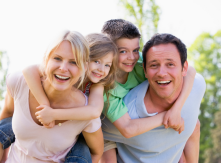 People commonly worry that making a personal injury claim may somehow be the wrong thing to do. Read about why it's often the best way to protect yourself and your family.
Read More »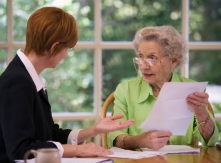 Often when an accident occurs, the victim is told that they do not need a solicitor or is put under pressure to accept a fast settlement offer. Even when working with the PIAB or the MIBI, it is important to make sure your interests are protected.
Read More »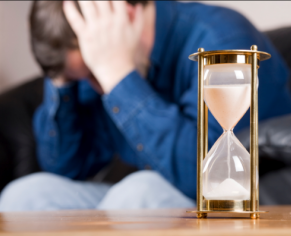 Many victims of accidents and other personal injuries do not realise there is a time limit on when you can claim compensation. Learn about the time table and how to start a claim.
Read More »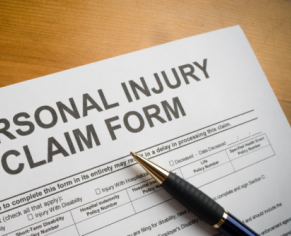 Injuries Board claims mostly end in settlements- frequently because the Injuries Board's assessment is accepted by both parties. But some cases go to court.
Read More »