Types of Claims
Personal Injury Ireland provides information about personal injury cases. Our site will address the grounds for a claim; the time limits for making claims; the costs of making a claim and whether you need the services of a solicitor. Our solicitors can deal with the facts of any individual case.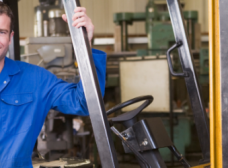 Serious accidents can happen in every kind of workplace, from construction sites to ordinary offices and shops. You may be entitled to compensation not only for your injury but also for ongoing pain and suffering, lost wages, and financial expense.
Slip, trip and fall injuries can occur almost anywhere, from private homes to supermarkets to public pavements. An icy step or a wonky curbstone can mean significant injury and days or even weeks off work.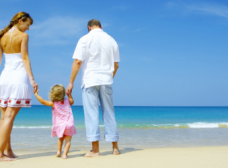 If you suffer an accident or injury whilst on a package holiday or with a tour operator, you may be able to claim compensation in Ireland. Find out what to do if you're injured abroad.
Car accidents are the most common cause of Personal Injury Claims. Our solicitors can assess yours, for free, if you need to make a claim.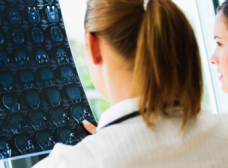 Most professionals working in the medical industry in Ireland are dedicated to providing you with the best possible care. Nevertheless, mistakes happen in this field just like any other, and they can be painful and costly to you or a member of your family.